Innovation and Technology
A set of all-round services to meet specific business needs, accompanying the various stages of digitalization. Central coordinated synergy in the management of activities that ensure maximum efficiency and fluid processes.
Over 14 years of experience in the marketplace, with over 350 projects. Each industry has its own specific logic and dynamics, which is why we have developed vertical teams with specific skills in each industry. We'd like to present a selection of projects from various industries
Strong and established relationships with major industry players, and strong partnerships with Google, Facebook and Amazon. Consolidated expertise in using leading web analytics and CRO technologies.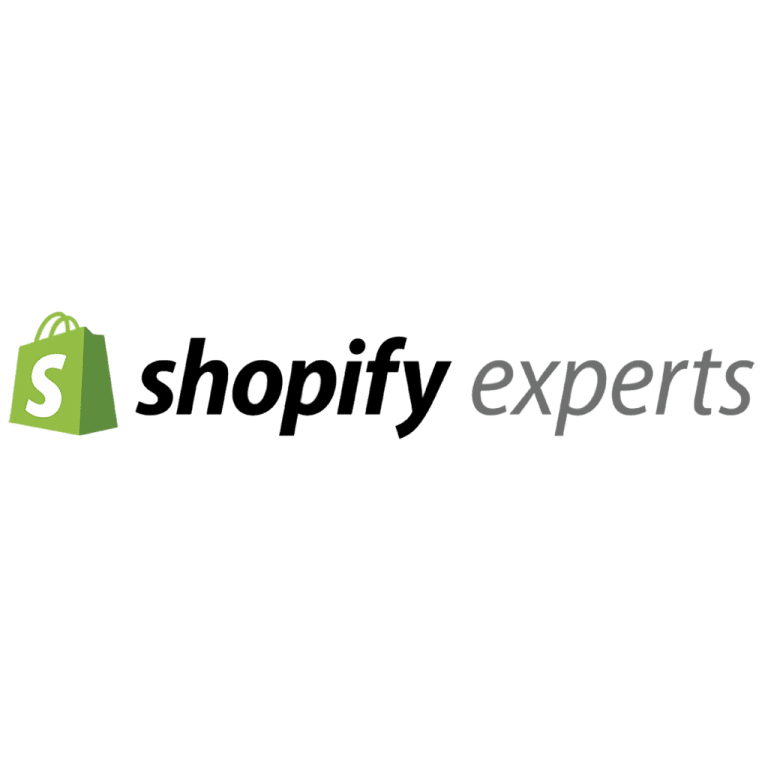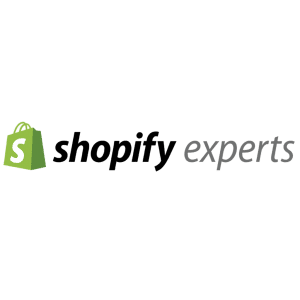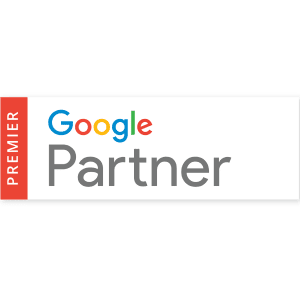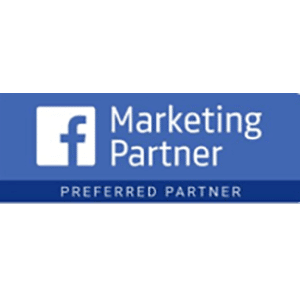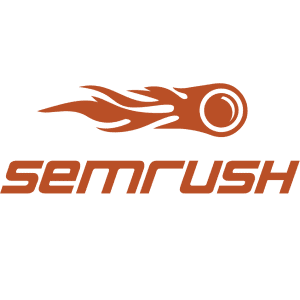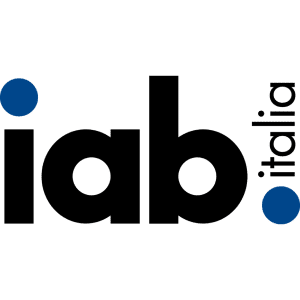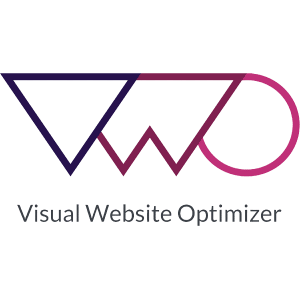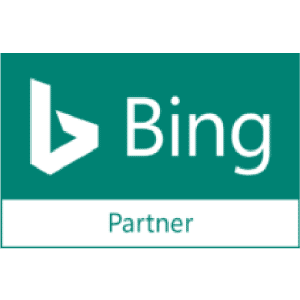 SEO Specialist (senior & junior)
The candidate will be a part of the SEO team and will be responsible for managing the on and off site optimization activities for our customers, with a special focus on the e-commerce and classifieds sectors…
APPLY
Biddable Media Specialist (senior & junior)
The candidate will be responsible for managing campaigns with performance targets for major customers, usually multinational groups in e-commerce, education, insurance, fashion, travel, classifieds, etc. ….
APPLY
Tell us about your Projects and Goals