DIGITAL MARKETING
& SEO AGENCY –
ITALY
Italy-based advertising agency
We provide a full range of digital services and solutions designed for international companies aiming at expanding their business in Italy.
Sembox supports B2C and B2B companies meeting their lead generation, e-commerce, brand awareness and localization goals.
Our services include digital marketing solutions focused on the Italian market such as SEO, digital advertising, Google Ads, Social media ads, web site development, localization, content creation, link building, digital PR & competitive analysis.
Digital Marketing Strategy for the Italian market
Over 15 years of experience in the marketplace, with over 350 projects. Each industry has its own specific logic and dynamics, which is why we have developed vertical teams with specific skills in each industry. We'd like to present a selection of projects from various industries
Skills and Certifications
Strong and established relationships with major industry players, and strong partnerships with Google, Facebook and Amazon. Consolidated expertise in using leading web analytics and CRO technologies.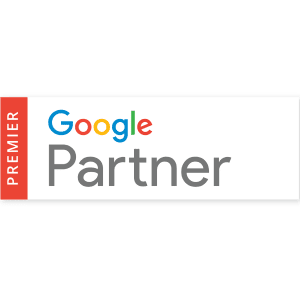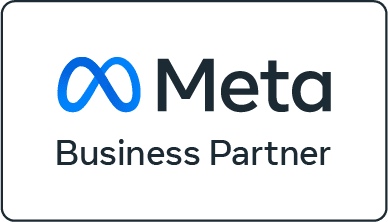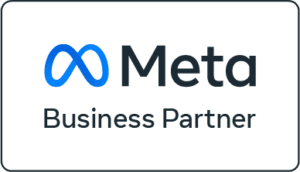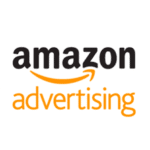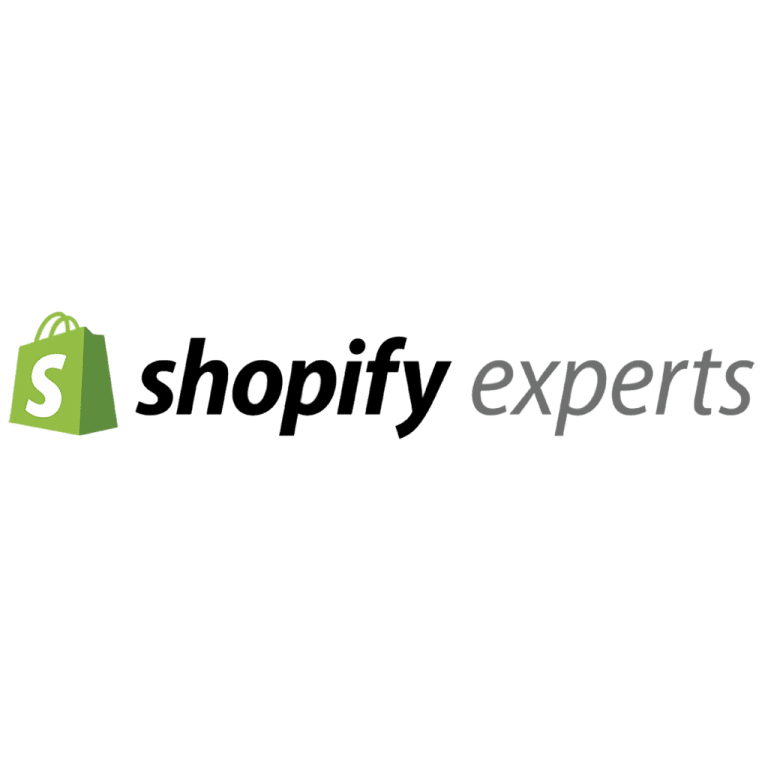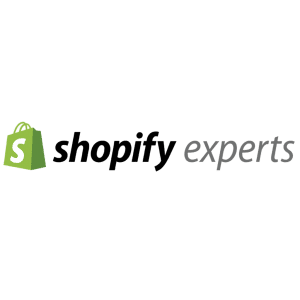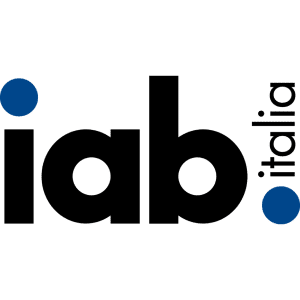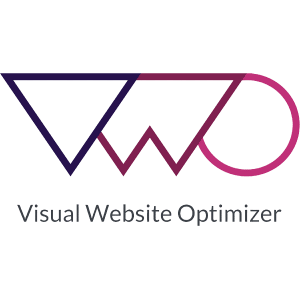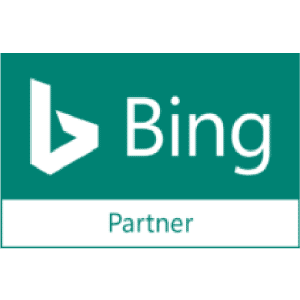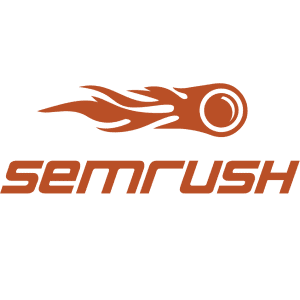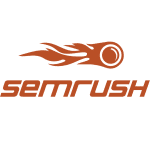 SEO Specialist (senior & junior)
The candidate will be a part of the SEO team and will be responsible for managing the on and off site optimization activities for our customers, with a special focus on the e-commerce and classifieds sectors…
APPLY
Biddable Media Specialist (senior & junior)
The candidate will be responsible for managing campaigns with performance targets for major customers, usually multinational groups in e-commerce, education, insurance, fashion, travel, classifieds, etc. ….
APPLY
Tell us about your Projects and Goals